[APIdays Master Class] avec Deep Nishar
Les APIdays sont de retour à Paris pour le lancement des APIdays Master Class ! A  l'occasion de Futur en Seine, Deep Nishar participera à cette session inédite !
APIdays Master class c'est une heure intensive d'échange autour la transformation économique engendrée par le numérique.
APIdays Master Classes : inscrivez-vous ici !
Master Classes are the best way to retrieve the gist of the APIdays conferences held in Paris, San Francisco, Berlin or Barcelona. Master Classes are a dense one-hour talk that provide participants with the keys to understand the economy's digital-driven transformations. Speakers include entrepreneurs and founders of Internet giants, industry leaders C-levels and the most influential VC in Silicon Valley.
Speaker : Deep Nishar, SVP Product & User Experience, LinkedIn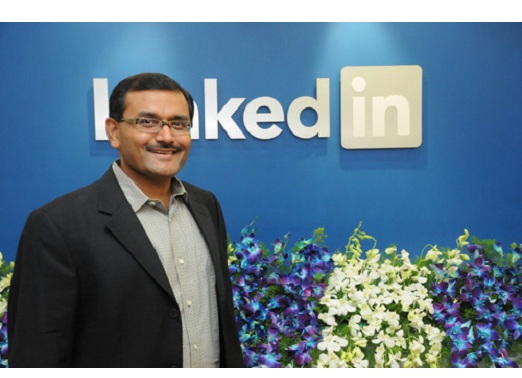 Deep is Senior Vice President, Product & User Experience at Linkedin. He is currently heading overall product strategy and user experience where efforts have yielded the world's largest and most powerful professional network with 300+ million members worldwide. He's responsible for P&L of all online revenue streams ($637 million in 2013).
He also advises several companies and mentors founders through start up, growth and acquisition.
Keynote : 7 Principles to Innovation Bliss
The pace of innovation is faster than ever, and the costs of not innovating, higher than ever. What in the past was considered the pinnacle of innovation is probably very different from what would get that same label today. There are many examples of "old" products that once revolutionized a certain industry and quickly became basic commodities.
In other words, we need to be in constant motion if we want to stay innovative.
At LinkedIn, our products are the most tangible representation of what we consider innovation in its truest form. Why? First of all, because we don't see them as products, but as INSANELY SIMPLE AND BRILLIANT USER EXPERIENCES THAT CHANGE PEOPLES' LIVES. This is in itself an unconventional way of looking at products.
So, how do we succeed at delivering brilliant experiences to the user? 7 basic principles.
Organized by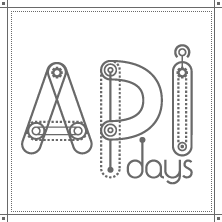 APIdays is propulsed by  
13
[APIdays Master Class] avec Deep Nishar